Step 1
Apply Online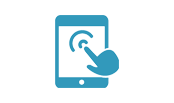 Use our finance calculator as a quick guide to see how much you could afford to borrow. Then complete our quick and easy vehicle finance application form on our website. We will let you know in under 15 seconds if you pre-qualify for finance. Once we have received your fully completed form, we should be able to give you a decision within just a few hours (depending on your personal circumstances).
Step 2
Approval Decision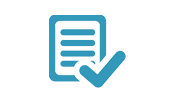 Your application will be assigned to one of our trained experts who will manage your case right up until you take delivery of your vehicle. Your account executive will also discuss your monthly budget (which will depend upon your monthly income) and inform you of how much you can borrow. We will phone you to advise whether you've been approved or declined.
Step 3
Choose and Buy Car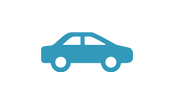 Once your finance is approved, you are free to choose a car from any reputable dealer or private seller nationwide. (Please note that the vehicle must be less than 10 years old – our lenders will not finance any vehicle that is older than 10 years). Once you are happy with the deal and have decided on the vehicle you would like to buy, all you need to do is give us the vehicle details, sign the finance agreement documents and we'll sort out the rest!
Step 4
Take delivery of your Car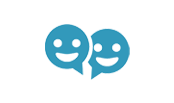 Once the documentation has been received and checked by the finance company the funds are released to the supplying dealership or private seller. You are then free to collect, and drive away in your new car!